Dehydrated Water Buffalo Ear
Water buffalo ears are the jumbo version of cow ears! They have a high protein content and are low in fat. They're primarily made of cartilage, which is high in chondroitin and helps to keep joints healthy. Our Water buffalo ears come with the fur on, which adds extra fibre to help clean the intestines!
Water buffalo ears from Naturaw are all-natural, with no additives or preservatives. They are sourced from 100% grass-fed Water buffalos.
Recommended for medium to large breeds.
... people are viewing this right now
---
Dehydrated Water Buffalo Ear
$

9.99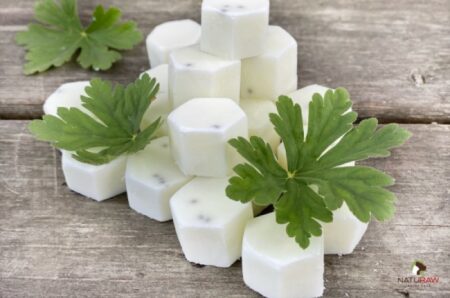 100% Grass-Fed Water Buffalo Ear
---
At Naturaw, we are committed to providing high-quality pet food that meets or exceeds the nutritional standards set by the Pet Food Association of Canada (PFAC) and the Association of American Feed Control Officials (AAFCO). Our products undergo rigorous testing and quality assurance measures to ensure that your pet is getting the proper nutrition they need to live a happy and healthy life. Trust us to provide the best for your furry friend.

Ask a Question
Be the first to ask a question about this product.