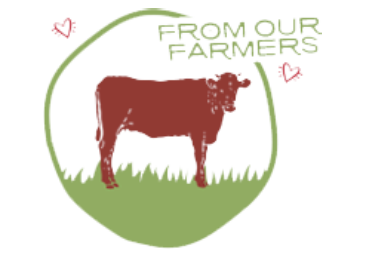 Local Ontario Farmers
We handpicked the local Ontario Farmers with whom we work closely and exclusively, and share the same values.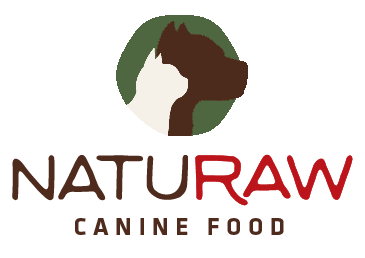 Our products are fresh and human grade. They are made with love, care and attention at our facility.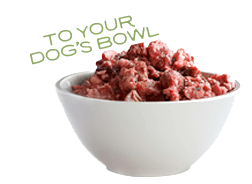 Your Pet's Bowl
Redefining the raw pet food industry by creating exceptional products to ensure your pets thrive, not just survive.
Our journey into raw feeding began when our first puppy, Bella, fell seriously ill with pancreatitis. Despite feeding her what was supposedly the best kibble available, the vet couldn't explain why she had become so sick. Determined to find a solution and not wanting to lose her, we did some research and decided to switch her to a raw diet. We soon saw a marked improvement in her health. However, we were concerned about the source and quality of raw meat from various companies in the market. Our Bella also experienced constipation and sometimes refused to eat. Upon investigation, we discovered that many companies were misleading and using substandard meat to cut costs and increase profits. This was unacceptable to us, so we decided to create our own raw food company to ensure that our pets received the best possible nutrition. We believe that every pet deserves the highest quality food, and we wanted to be sure that we knew exactly what we were feeding them.
It was a journey to reach where we are today. We traveled to multiple local farms in Ontario to witness firsthand how the animals were raised and what they were fed. After careful consideration, we handpicked local Ontario Farmers who share our values and with whom we work closely and exclusively. Our farmers raise their animals ethically, allowing them to graze and forage on pasture, resulting in high-quality grass-fed meats. We offer fresh, human-grade products that we also consume ourselves! Similar to the farm-to-table model, we deliver or offer pick-up of our products fresh from the farm. Our facility prepares our products with love, care, and attention, ensuring that they meet our exceptional standards before delivering them straight to your beloved pets' bowls. We strive to redefine the raw pet food industry by providing exceptional products to help your pets thrive, not just survive!