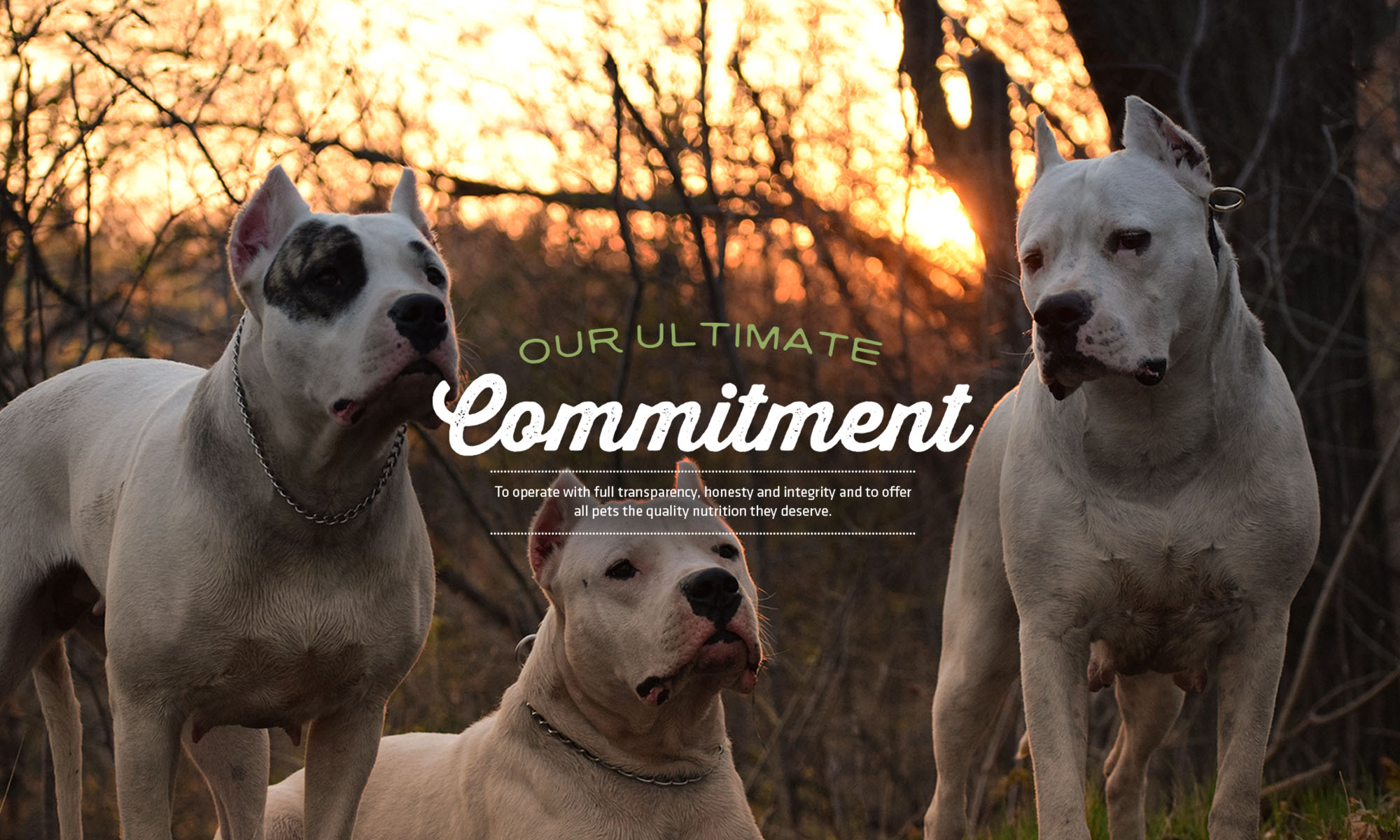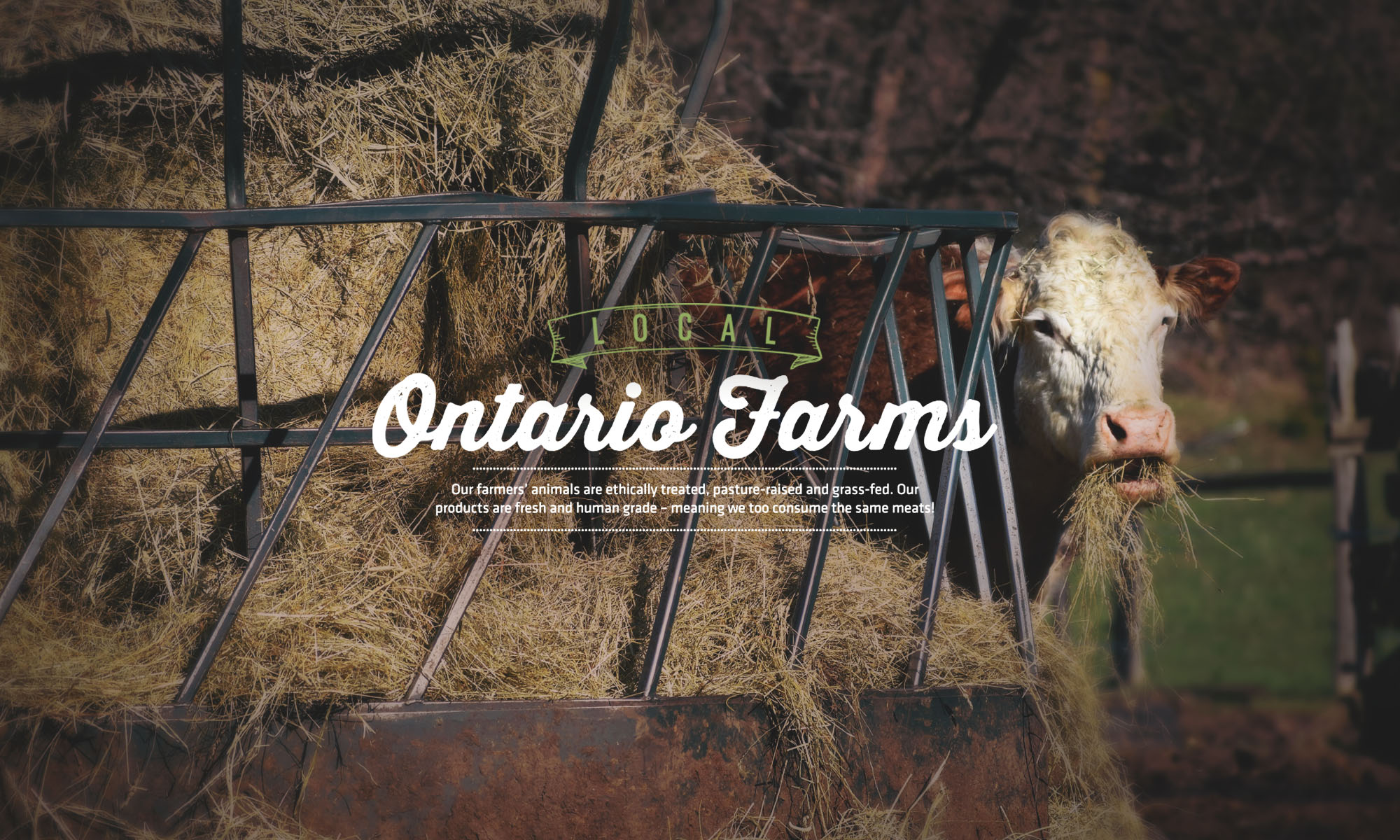 Our products are fresh and human grade. They are made with love, care and attention at our facility in Scarborough.
We handpicked the local Ontario Farmers with whom we work closely and exclusively, and share the same values.
Our animals are sourced hormone-free, antibiotic-free and are pasture raised and grass fed.
Similar to the farm-to-table model. Picked up fresh, made with love care & attention by Naturaw and delivered to your furbabies.
The discount will apply automatically at checkout.
Minimum order subtotal $300 before tax & other coupons – Discount applies in select locations.